Are You An Event Planner Or Talent Agent In Florida?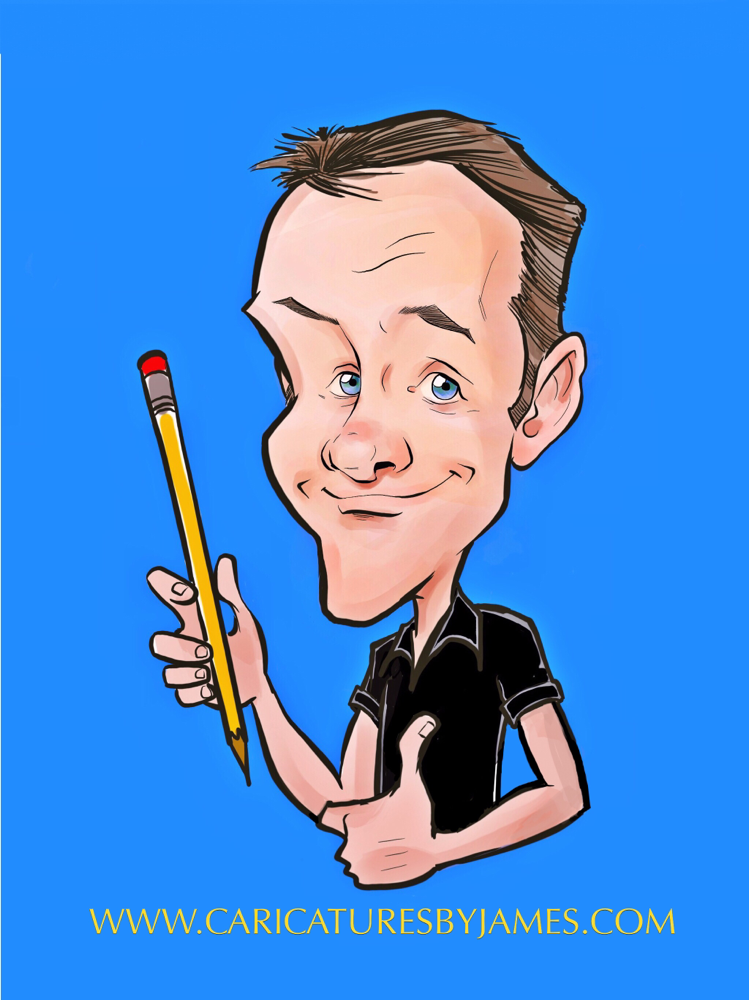 I would like to draw a free cartoon avatar for you to use on your business cards, website, social media, or other promotions, when you sign up for my email newsletter for Florida Event Planners. 😎👍
We'll stay in touch through the newsletter and hopefully you'll recomend me to your clients to draw caricatures at your planned events.
I give special rates to event planners to make it easy and a benefit for you.
But the free cartoon avatar is my gift to you, even if we don't get a chance to work together.
To get your free Cartoon avatar, fill out two forms below. The first form signed you up for the newsletter. The second form is for your info and photo that I'll need to do the drawing. Thanks!
I take time and care to do a great job on these drawings, so I have to limit them to the drawing of a face only, one person only.