You're awesome caricature business logo will make you stand out from the crowd!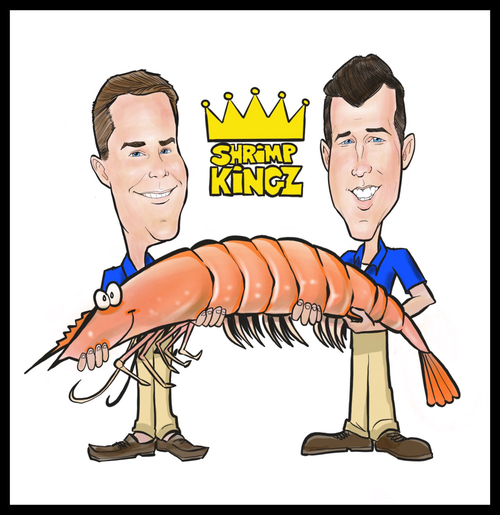 This is my process:
Step one:
A 50% down payment is required.
I'll do up to three concept sketches. A concept sketch is an idea for your logo in black and white.
You pick the concept that you like the best.
Step two:
I'll modify the chosen concept up to 12 times.
A modification is where I make slight changes or move things to constantly improve the chosen concept.
At that point, your logo should be looking it's absolute best. You give me your final approval for step two
Step three:
You tell me the colors you want to use for your logo. I'll color it for you. I'll then do one color adjustment, if needed.
You can then give your final approval for the finished logo.
The remaining payment is due.
The 50% remaining logo payment is due plus charges for any extra concept sketches, Modifications, or color changes.
Step four:
I deliver your awesome logo as a high-resolution image, and a Photoshop file.
I also didn't give you my permission to use my art in your business with no further payment or royalties owed to me.
Even if you go on to make $10 million using my artwork. You will owe me nothing more.
I think that is a very solid deal.
Price for logos
The full price for a caricature business logo is $297
And extra concept sketches beyond the three included are $25 each
Extra modifications to the chosen concept be on the 12 included are $25 each.
Extra color changes beyond the one included are $25 each
And anyone who signs up for my email newsletter gets a coupon code for 10% off that can be used for business logos