Coloring My Town Order Forms
Welcome everyone!

I'll post a separate order form for each Coloring My Town Rep below:

Allen

Tara

Danny

Mitch
Please use the edit form at the bottom of the page, if you would like to request an edit to a completed coloring page.

Let me know if you have any questions. 

Thank you!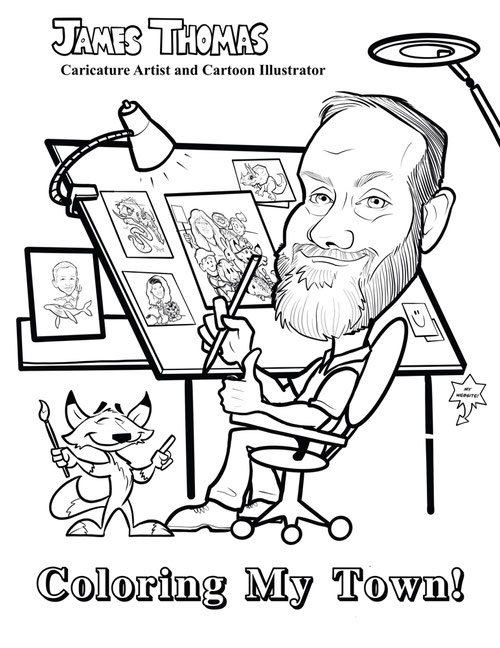 These order forms are for Coloring My Town associates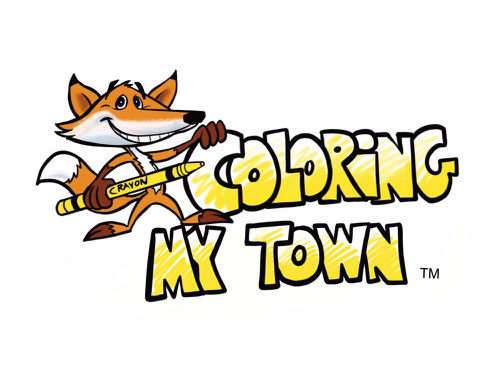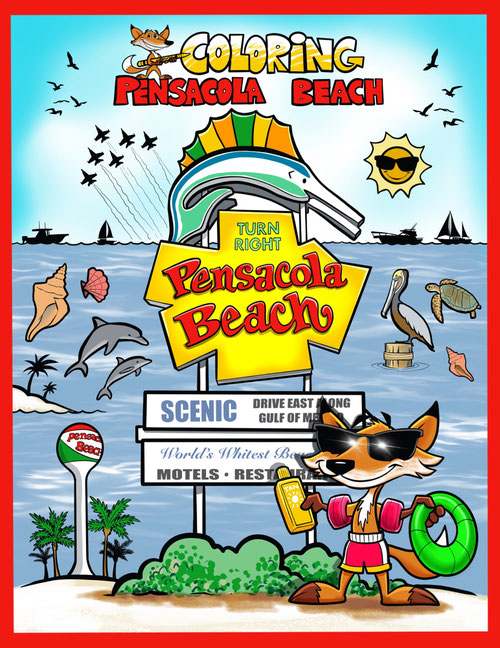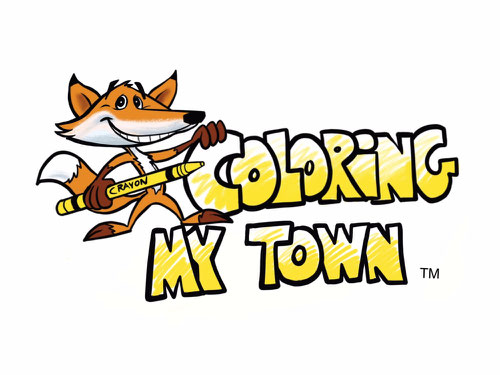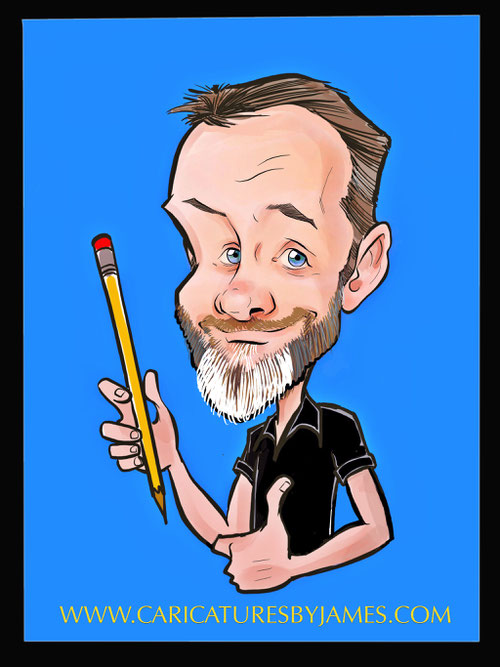 Please use the form below to request edits to finished pages, Thank you!
Edit Form